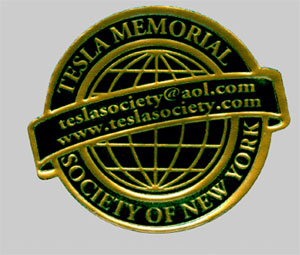 Join the Tesla Science Center at Wardenclyffe to preserve the only remaining Tesla Laboratory (1901-1905), located at Shoreham, Long Island. This laboratory was designed by famous American Architect Stanford White and paid for by JP Morgan. Wardenclyffe is a place of national significance and needs to be preserved. The National Trust for Historic Preservation has asked people across America to identify places that are important. The Wardenclyffe site is an excellent example of a significant place that should be protected.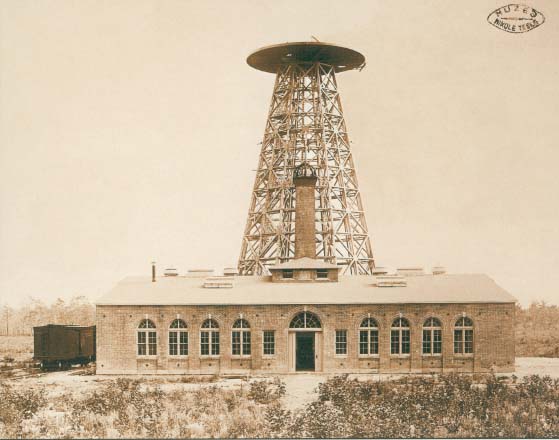 Above: Transmitting Tesla Tower and Laboratory built in 1901-1905 by Stanford White, famous architect and Tesla's friend. Located in Wardenclyffe, Long Island. This was to be the first broadcasting system in the world. Tesla also wanted to transmit electricity from this Tower to the whole globe without wires using the Ionosphere. The source of the transmitted electricity was to be the Niagara Falls power plant.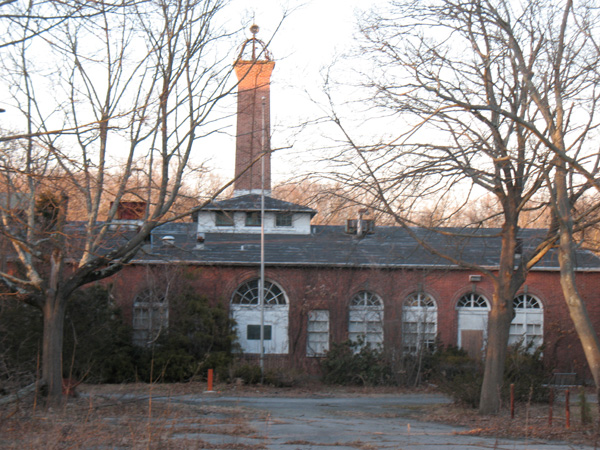 Above: Tesla's Laboratory in Shoreham, Long Island, designed by Tesla's friend, the famous American architect Stanford White, as it looks today (March 2009). Photo by Jane Alcorn, President of the Tesla Science Center in Shoreham, Long Island.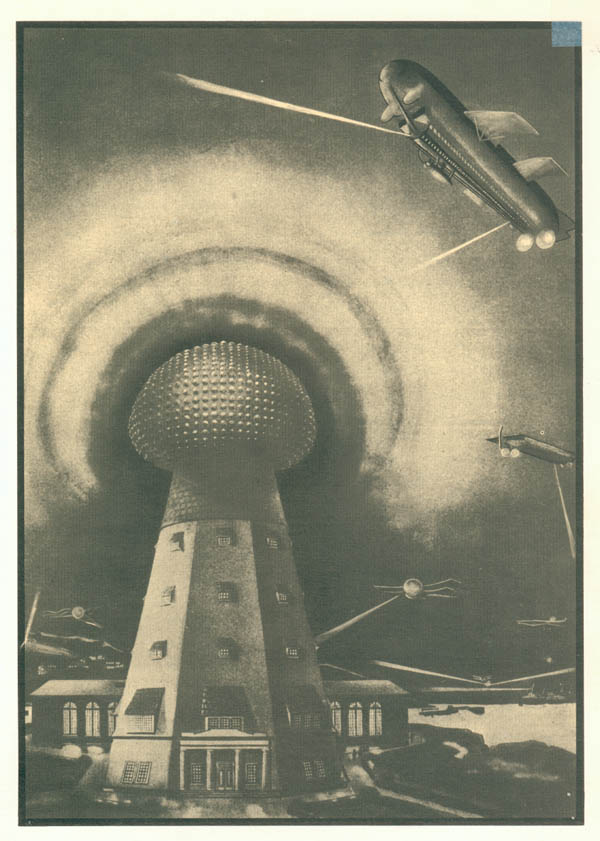 Above: Photograph of a model of Tesla Tower in action, shows how the Tower would have looked if it was completed.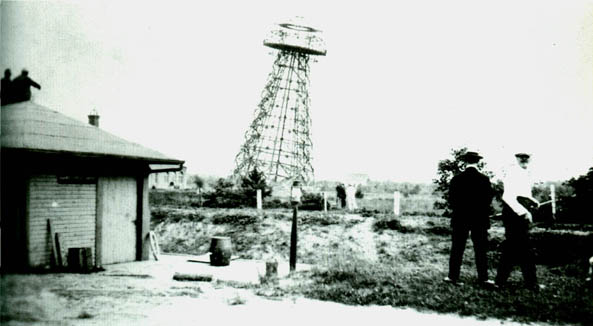 Above: The tragedy of Tesla in Wardenclyffe, the tower was dismantled on July 4, 1917. It was dynamited and razed by the mortgage holder, the proprietor of the Waldorf-Astoria Hotel.