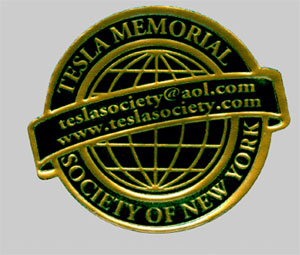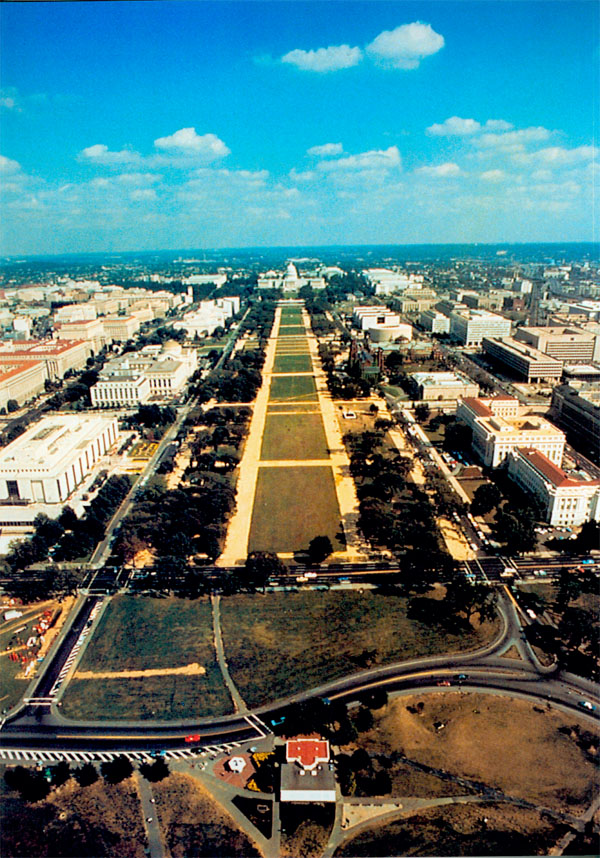 The Smithsonian Institution (Museums) in Washington D.C. is the pride of America
Smithsonian Museums are the biggest, most informative and most beautiful museum complex in the world.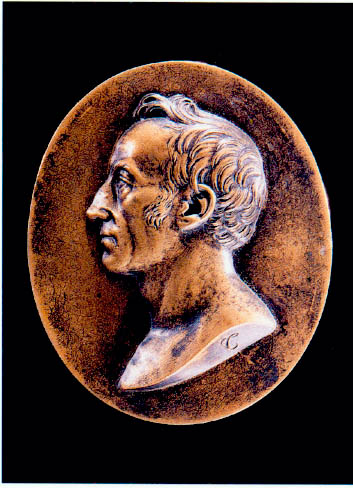 Above: Bronze portrait medal of James Smithson, 1817, founder of the Smithsonian Institution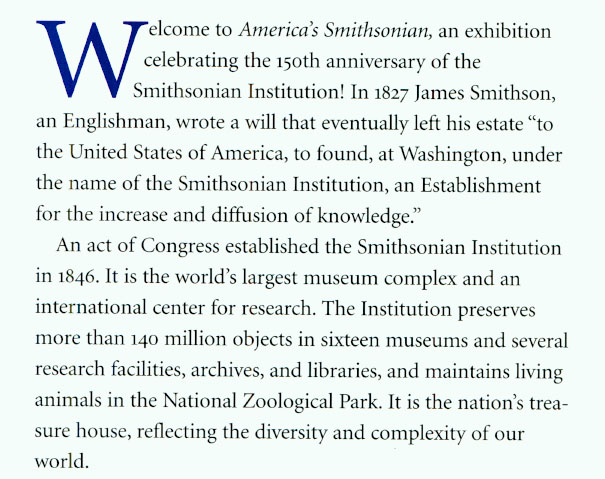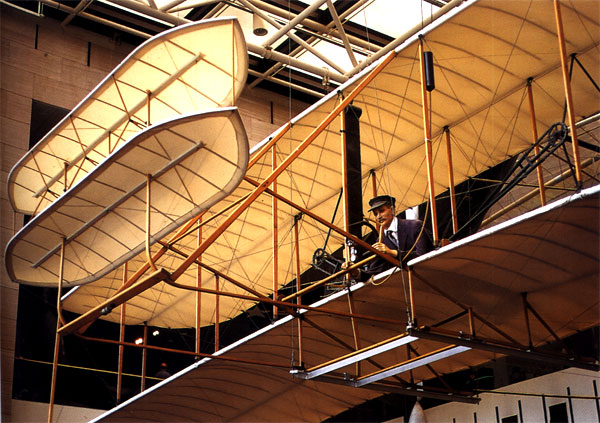 Above: The Original Wright Brother's "Flyer" signifying the earlier periods of aviation history.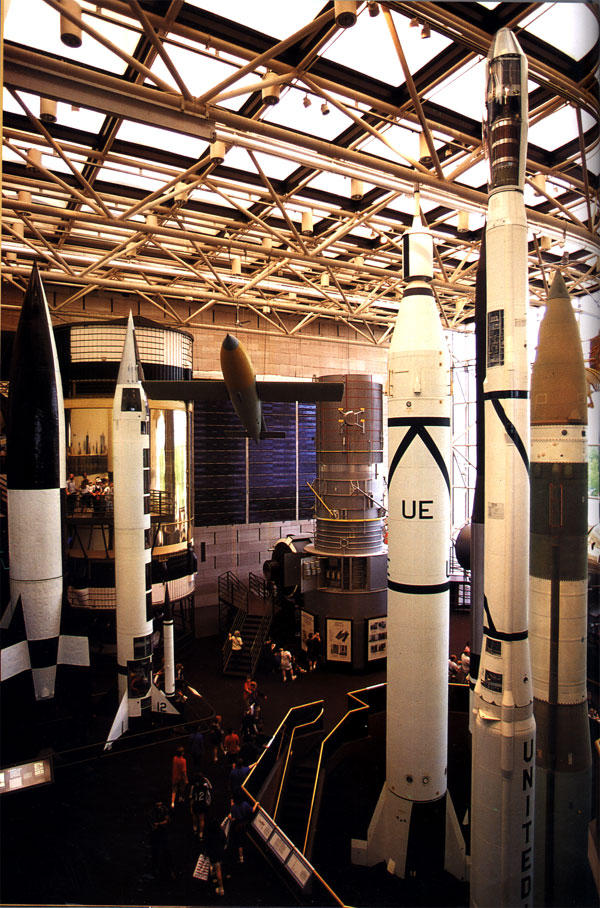 Above: Rockets from United State's Space Exploration program, in the background is the Hubble Space Telescope.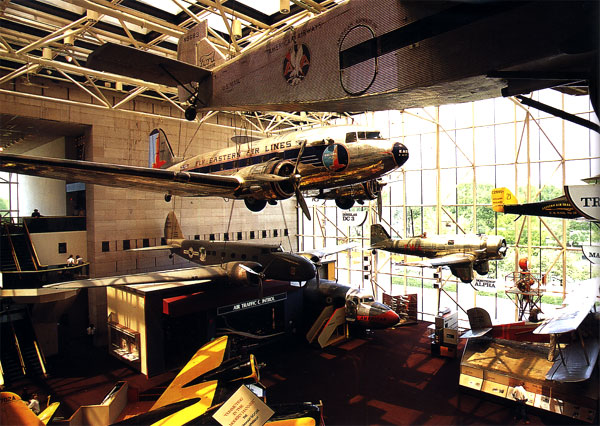 Above: Vintage commercial aircraft.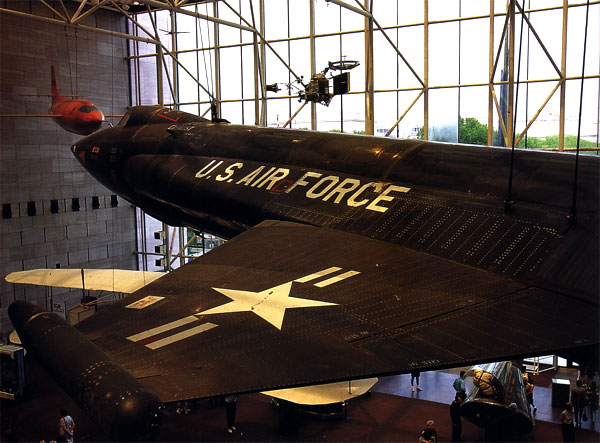 Above: US Fighter Planes.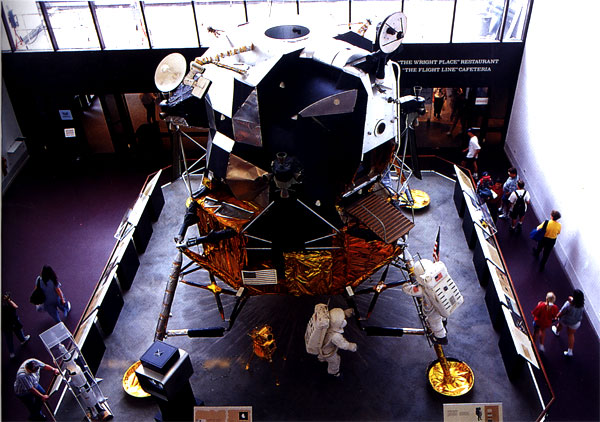 Above: Apollo Lunar Module.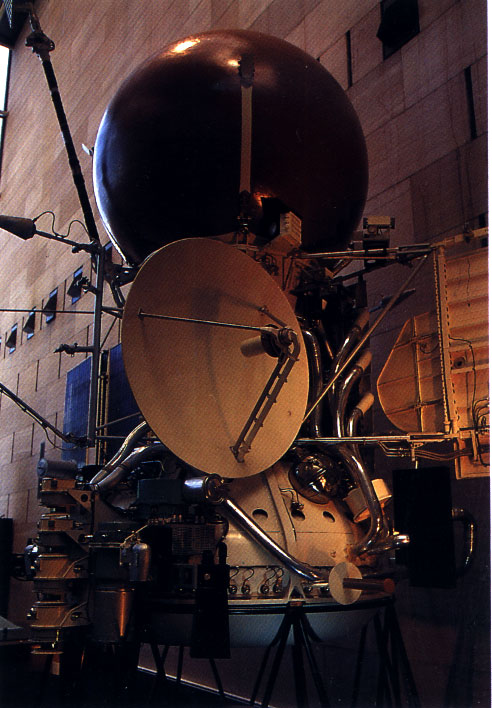 Above: Space Satellite.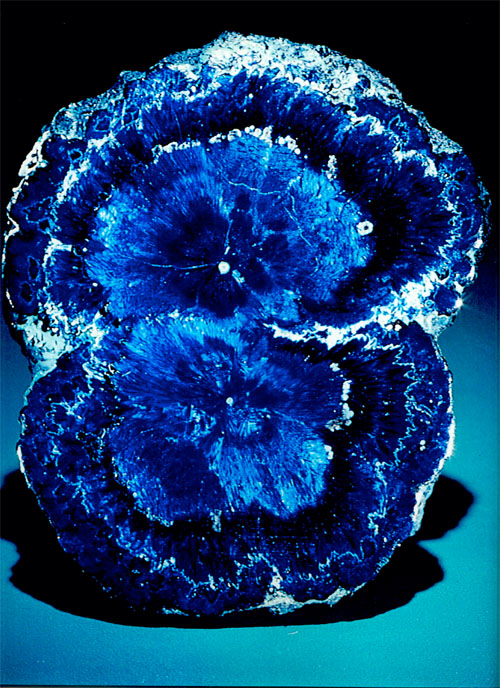 Above: Azurite's rich blue color comes from copper and was discovered in copper mines.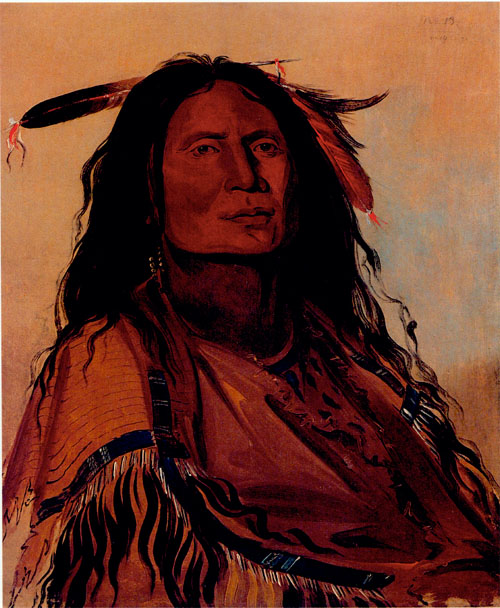 Above: A Native American.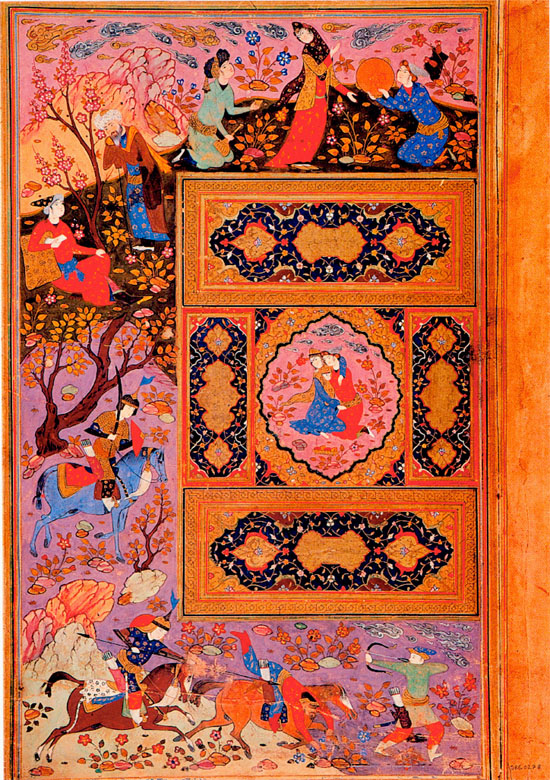 Above: Manuscript page from Iran, probably 1590-1610.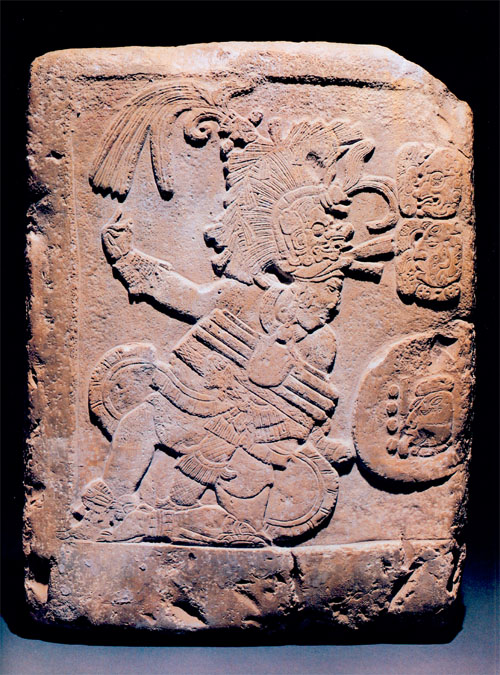 Above: Relief panel depicting ballplayer, Maya peoples, Guatemala A.D. 600 -900.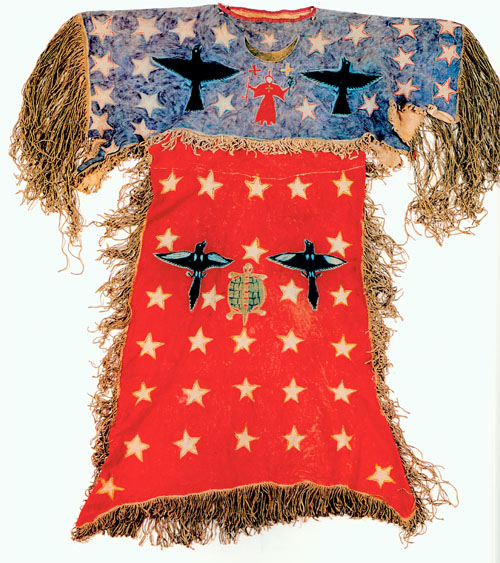 Above: Ghost Dance dress, Arapaho peoples, central plains states, about 1890.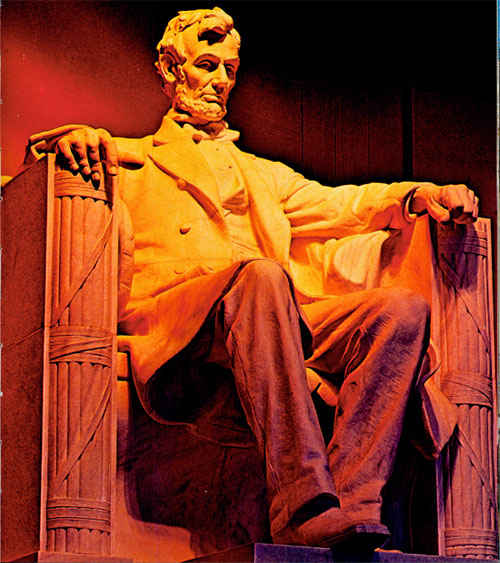 Above: Lincoln Memorial in Washington D.C.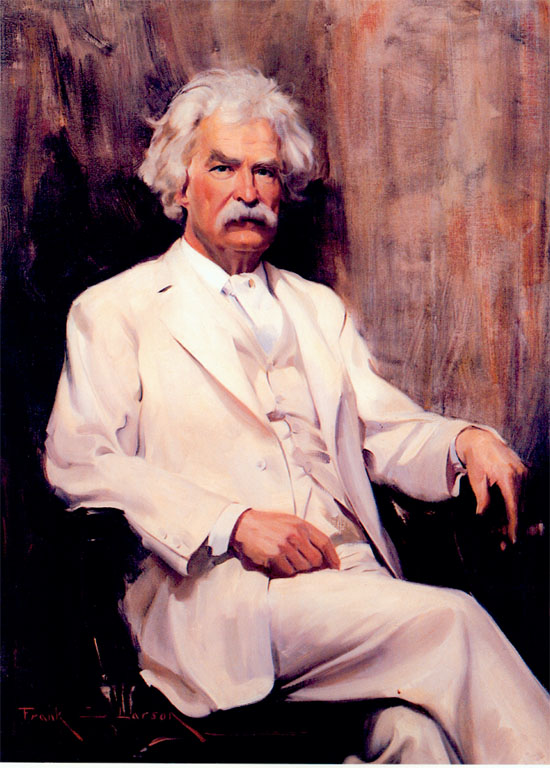 Above: Famous American writer Mark Twain (Nikola Tesla's friend), 1935.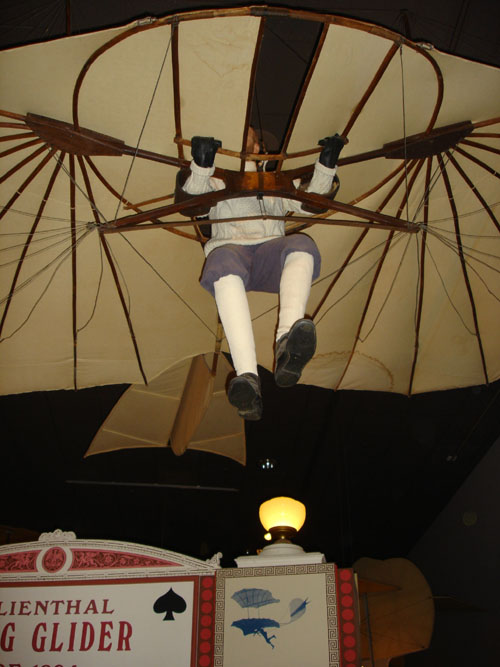 Above: Otto Lilienthal, Aviation pioneer.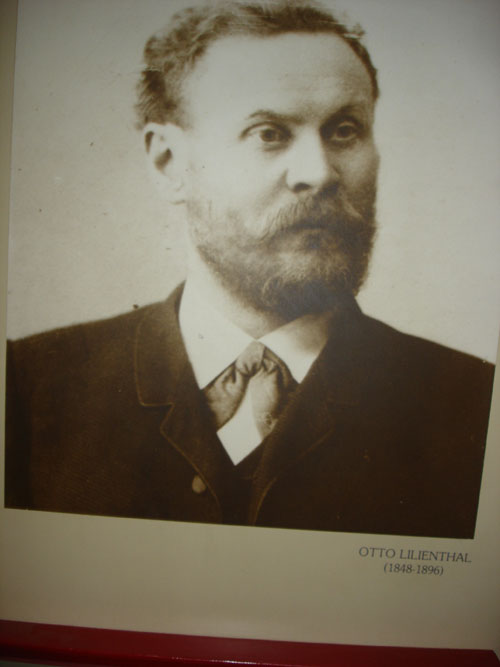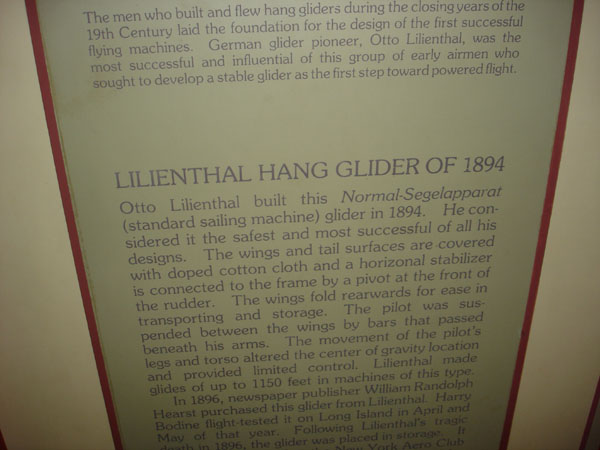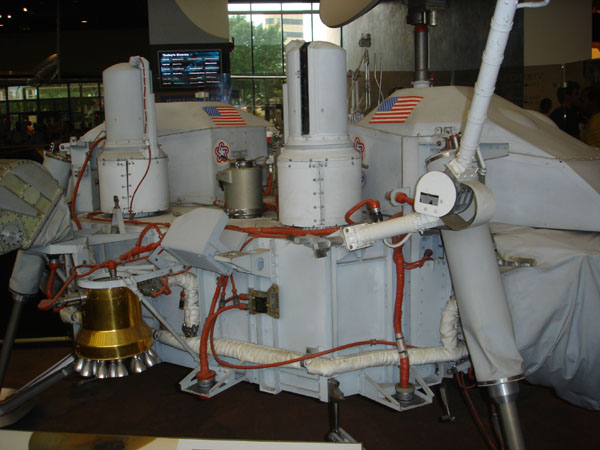 Above: Viking Lander on Mars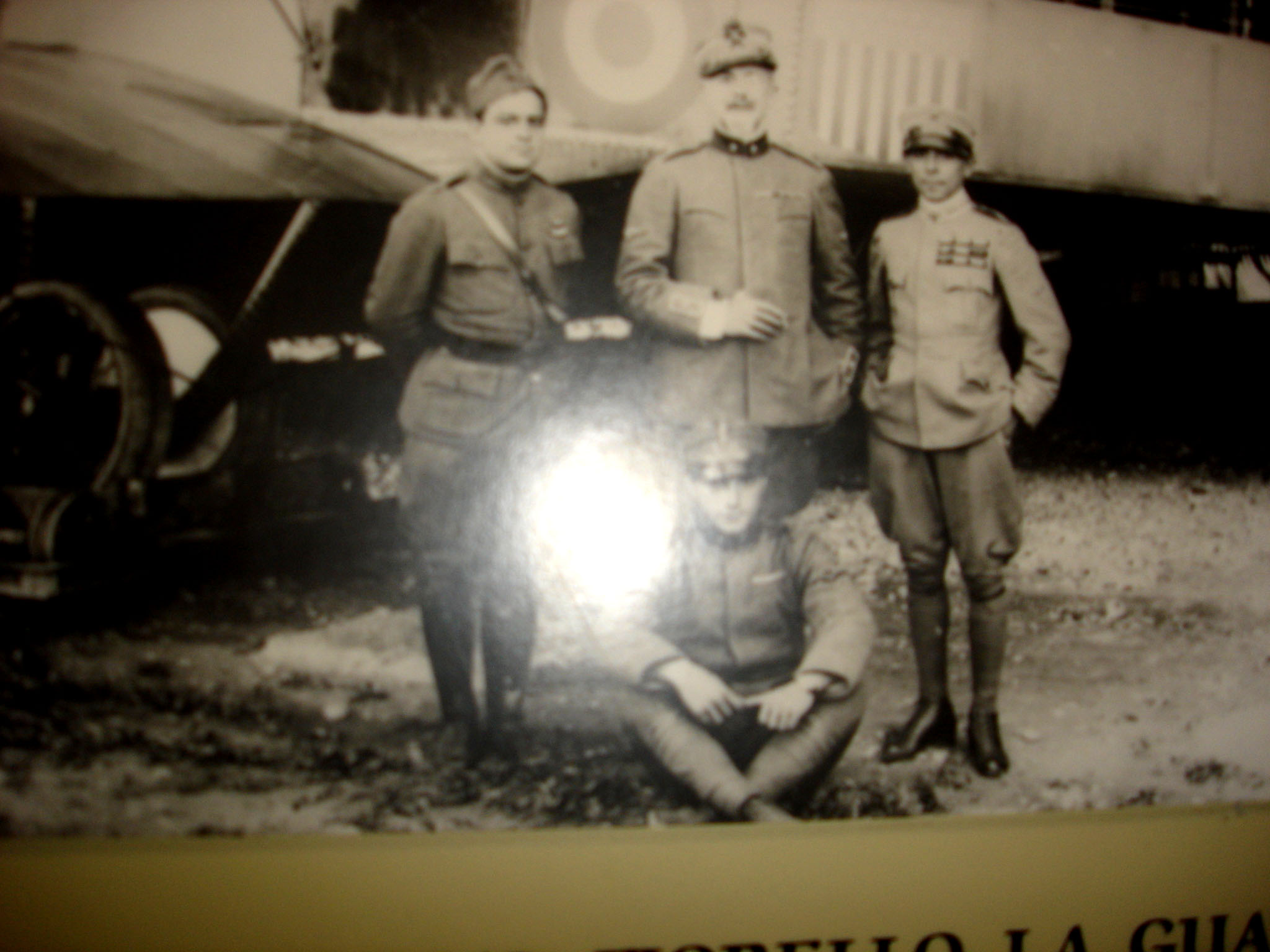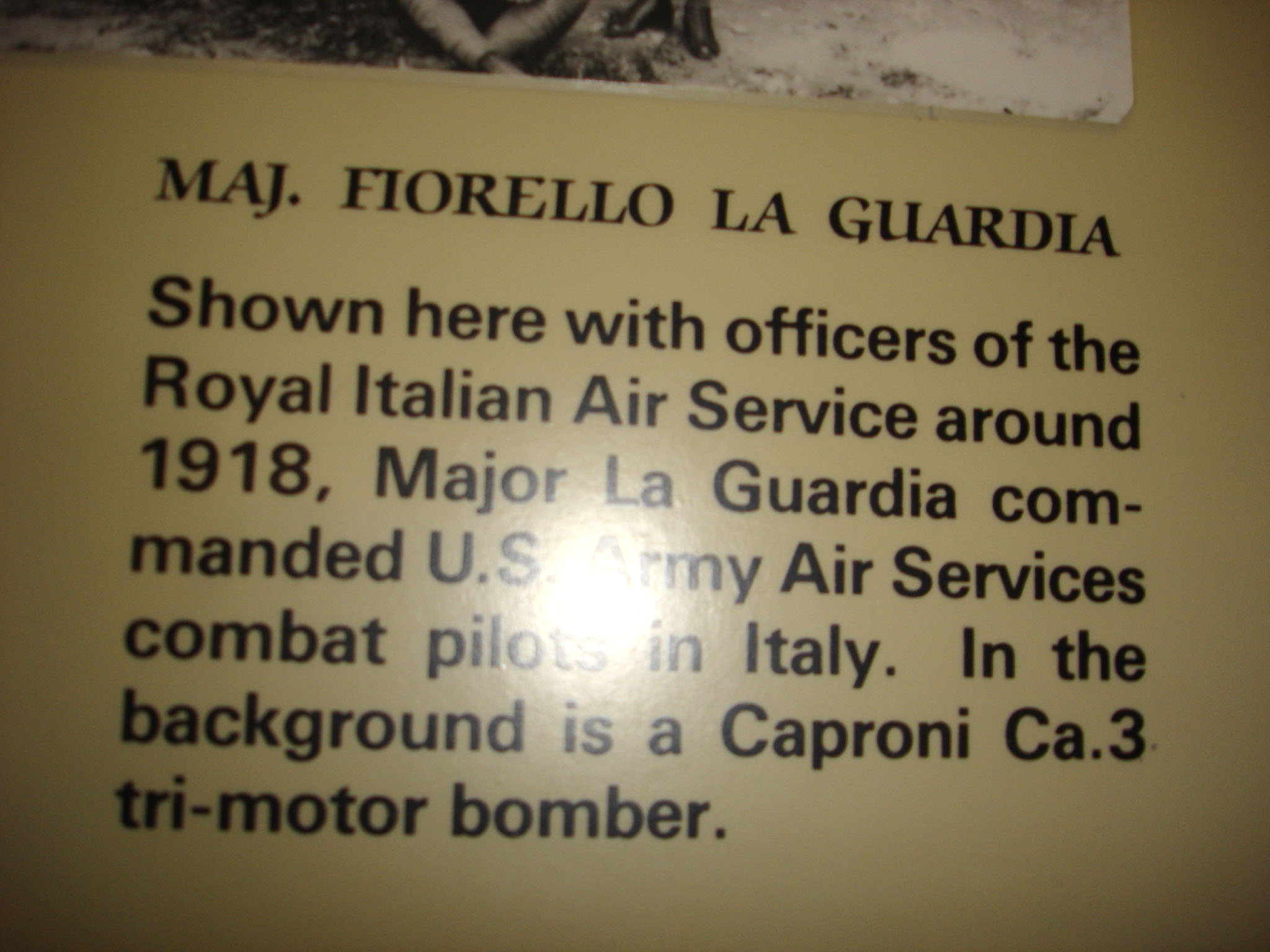 Smithsonian Institution - The National Air and Space Museum