Tesla Photographs
Tesla images are placed on Yugoslavian money and stamps, here are a few pictures of his image on money and stamps. Many electronic and radio industries in Yugoslavia, Croatia, Czech Republic and Slovakia bear Tesla's name. Many scientific institutes, schools, societies and streets also bear his name. The biggest scientific states award in Croatia bears Tesla's name. There are many Tesla statues and busts in all Blakan countries. In many Balkan regions Tesla is well known. Every child who lives in the Balkans knows about Tesla.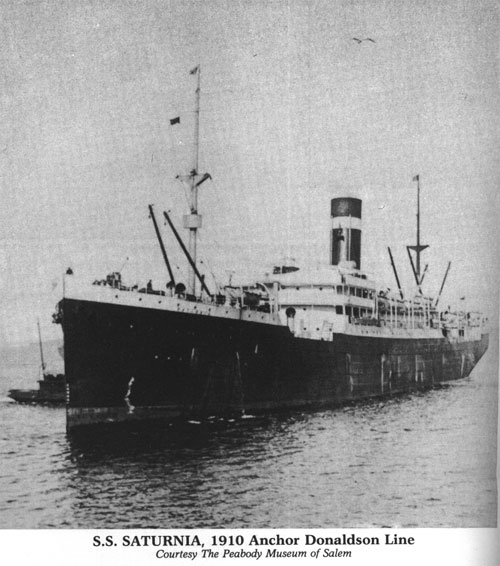 Above: S.S. Saturnia, the ship which brought Nikola Tesla from Europe to New York Harbor, 1884.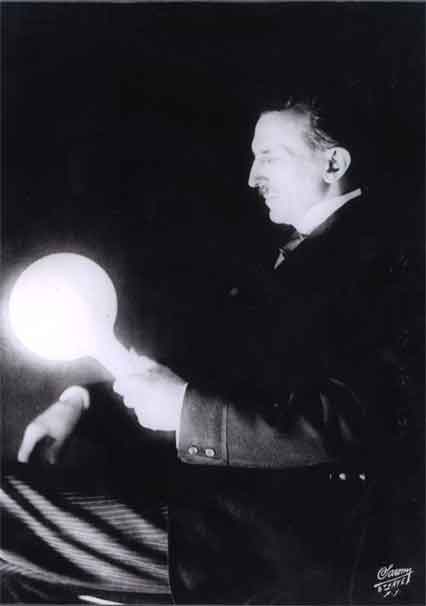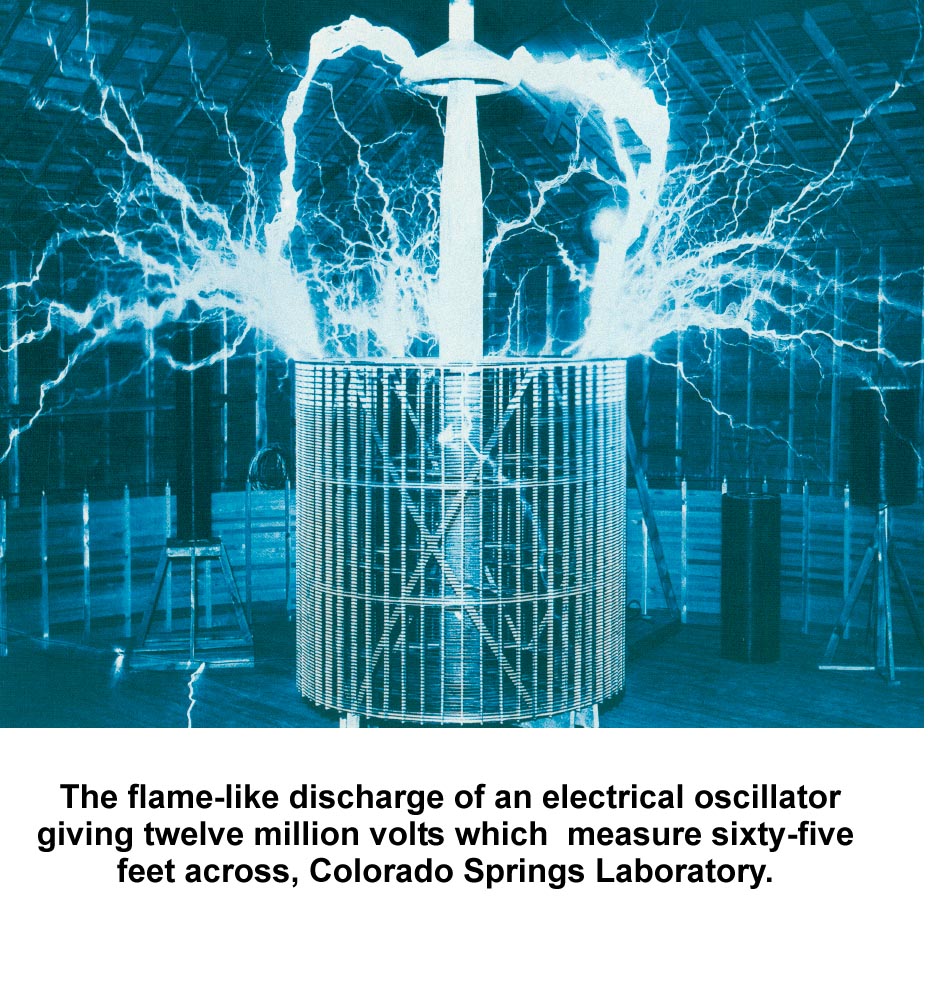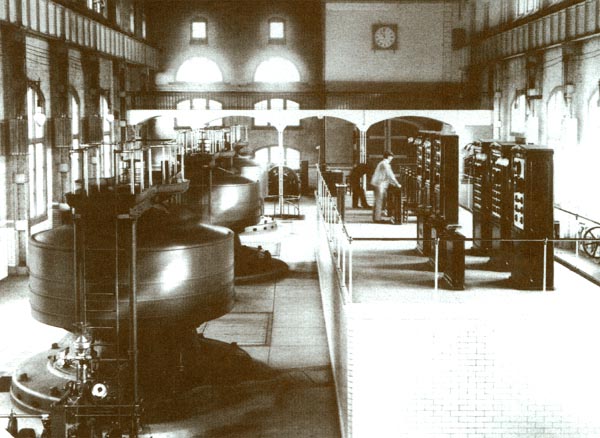 Above: The first three Niagara Falls, alternating current generators to go online, 1896.
A Selection of Tesla Photographs