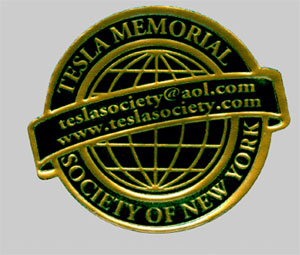 One of the greatest battles of World War II was the bombing of Nazi oil fields in Romania. The Romanian oil was used by the Nazi army to attack the Soviet Union and Allied forces. The American planes were attacked and damaged by Nazi artillery during the bombing of the oil fields. The American Airmen were forced to parachute from damaged planes into the mountains of Serbia.
The local Serbs were willing to sacrifice their lives to keep the downed airmen out of hands of the Nazis. The Americans sent a fleet of C-47 cargo planes to land in the hills of Serbia on the improvised airfield, behind enemy lines, to rescue hundreds of airmen and transport them to freedom in Bari, Italy from Nazi occupied Serbia. The American C-47 planes had to make it in and out of the improvised airfields on the Serbian mountains without being shot down by the surrounding Nazi troops.
The "Operation Halyard" in 1944 was the largest rescue mission of downed American Airmen in the history of warfare.
During the Halyard Mission, the Tuskegee Airmen Squadron bombed Nazi positions around the improvised airfield in coordination with seven thousand Serbian soldiers from Ravna Gora. During this time, the evacuation of downed American airmen was underway. The Nazi were unaware of the evacuation of the downed airmen because of the bombing diversion by the Tuskegee Airmen Squadron. This was a great victory for the Tuskegee Airmen.
The Halyard Mission was the greatest rescue mission of World War II.