Nikola Tesla Opera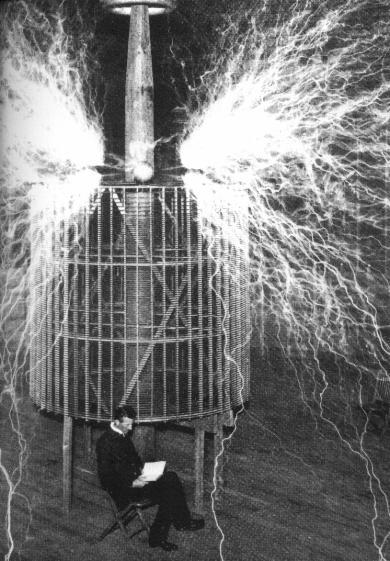 The great scientist and inventor Nikola Tesla is being recognized though the artistic expressions of music and theater with a rising number of Operas being played around the world. Tesla is the father of alternating current electricity and power generation and transmission. He is the father of the high frequency, high voltage electricity which is necessary for everyday applications in the modern industrial world we live in. He discovered the Tesla Coil in 1891 (shown above) which converts low voltage, low frequency electricity into high voltage high frequency electricity. The Tesla Coil was an integral part of almost any physics laboratory at the beginning of the 20th century.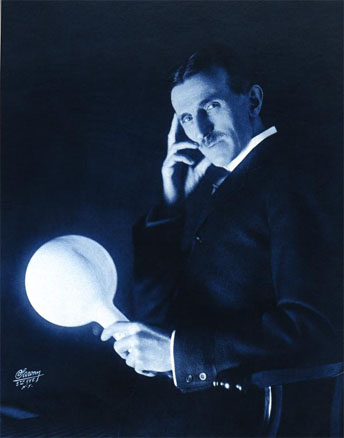 Today the Tesla Coil is being used in films and operas because of the spectacular display of electricity sparks that produces flame like discharges, acoustic phenomena and the smell of O-zone in the air.
Tesla: Lightning in His Hand
"Tesla: Lightning in His Hand" the new Opera has completed its World Premiere Season during March - April 2003, in the city of Hobart, Australia. The Composer and Director, Constantine Koukias has created a quiet revolution in his home state Tasmania. The Tesla Coil with its spectacular display of electron sparks was used in the Opera. The Opera concluded with a moving oboe rendition of the Largo from Dvorak's "New World" Symphony.
Tesla met Dvorak in the home of Robert Underwood Johnson and his wife Katharine. The Johnson's home was located at 327 Lexington Avenue in Manhattan, New York City. It was a fashionable home of the editor of Century Magazine and Tesla's friend Robert Underwood Johnson. At the Johnson's home, Tesla met famous and important people such as Rudyard Kipling, the English poet and recipient of the Noble Prize for literature 1907. Kipling was born in Bombay, India.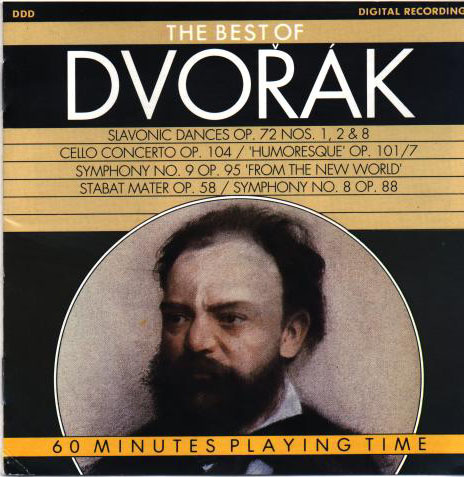 Tesla also met Ignace Paderewski (1860-1941), Polish pianist, composer and statesman. Paderewski was representing Poland in the Versailles Peace Conference in 1919 and serving for ten months as premier of a coalition ministry of the Polish Government. In Johnson's home Tesla met writers John Muir and Helen Hunt Jackson, and the prima donna Nellie Melba and many politicians and socialites, including Senator George Hearst.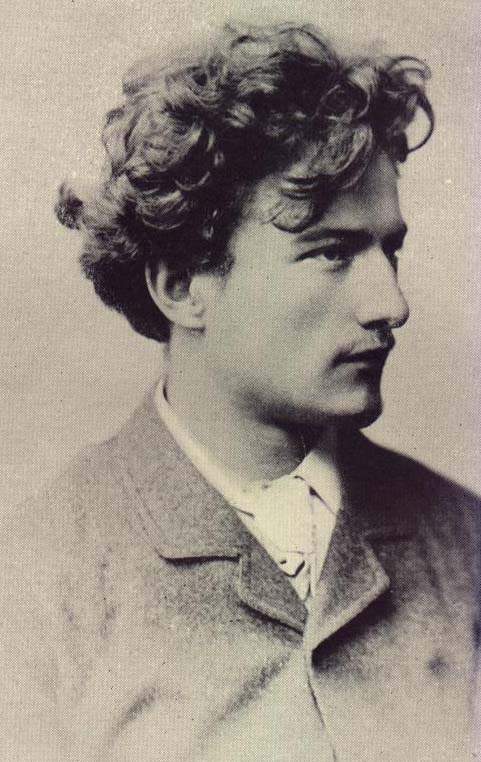 Ignace Paderewski (1860-1941), Polish pianist, composer and statesman. Prime Minister of Polish Government.
The famous Serbian-American scientist and inventor Michael Pupin was also a guest at Johnson's home.
In 1883, three men who have since become world famous were at the University of Strasburg, although they were then unknown to each other or to fame. They were Paderewski, Roentgen, the discoverer of x-rays and Tesla.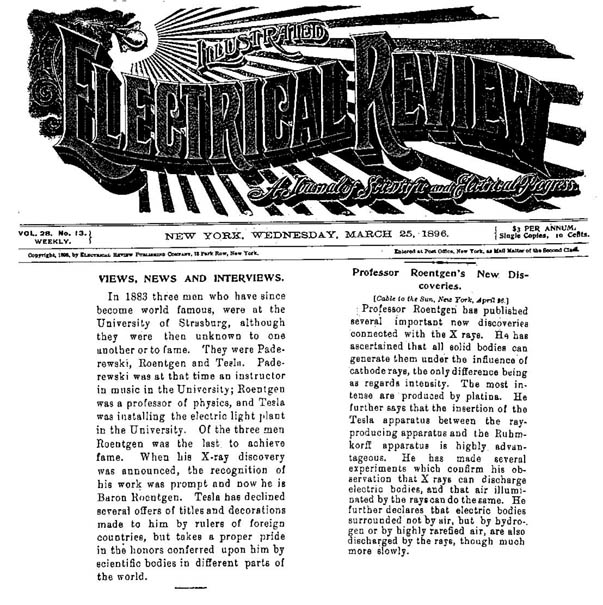 VIOLET FIRE: A multimedia opera about Nikola Tesla
Violet Fire received its first staging at Temple University's Tomlinson Theater on February 13-14, 2004 in Philadelphia Pennsylvania with much success.
The Tesla Coil's high frequency and high voltage electricity does not penetrate human skin and deep tissue and there is no interference with the normal electrical activity of the human heart and brain. However there is a warning for some people in the audience attending a Tesla Coil in action during the performance. People with medical devices such as pace-makers, hearing aides and any form of electric, magnetic, mechanical or metallic implants may have medical complications by the action of the Coil interfering with function of those devices.