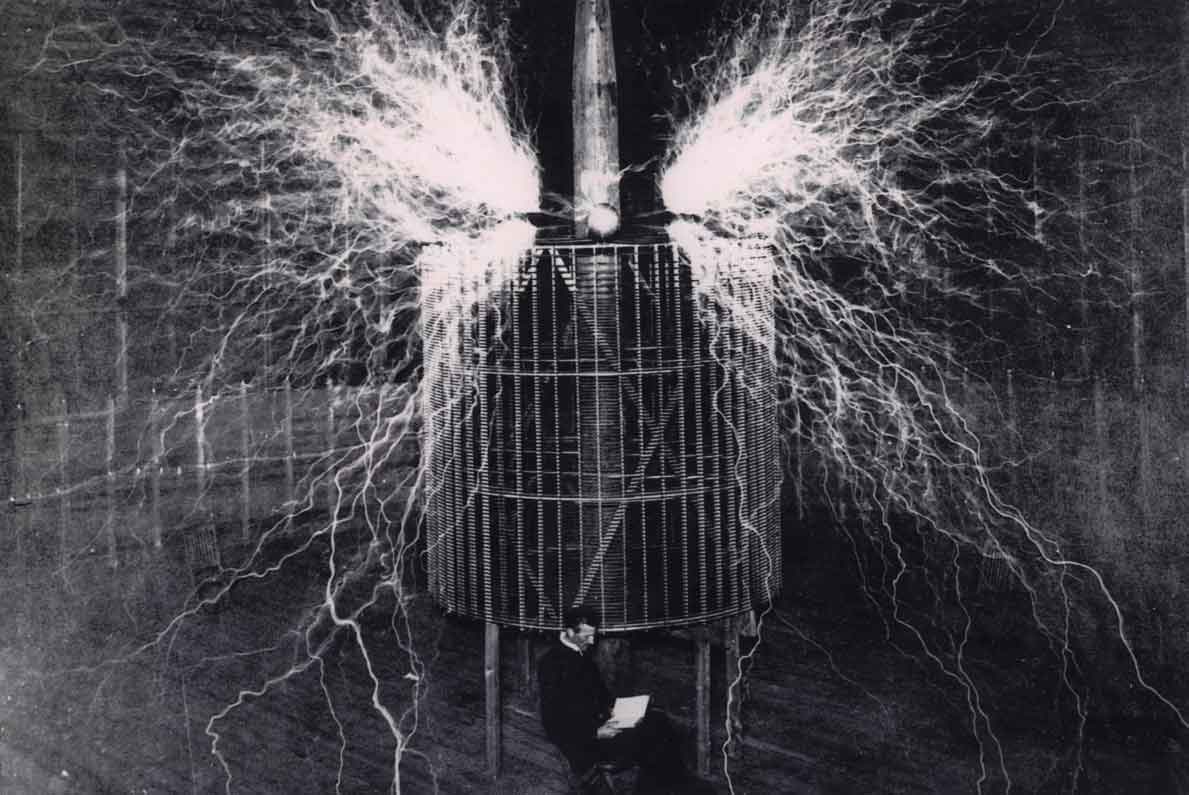 Hollywood "Nikola Tesla Award", Los Angeles, California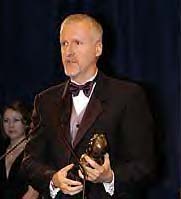 http://www.ambidextrouspics.com/html/james_cameron.html
The International Press Academy (IPA) awarded the prestigious Nikola Tesla Award on February 22, 2004 in Los Angeles, California to the famous Academy Award winning Director James Cameron (producer of the films Titanic and Terminator). Sponsored by the International Press Academy, Satellite Awards was founded by ex-Hollywood Foreign Press Association (Golden Globes) member, Mirjana van Blaircom.
James Cameron received the International Press Academy's Tesla Award in Recognition of Visionary Achievements in the World of Digital Technology and Sound.
The Nikola Tesla Award was given in recognition to the famous scientist, inventor, engineering, futurist, and citizen of the world - Nikola Tesla, whose discoveries changed our civilization.
Tesla Memorial Society of New York is grateful to Mirjana van Blaircom for establishing the International Press Academy Nikola Tesla Award.
We are grateful to Mr. Ranko Grujic, businessman from California, for his and his company "King Milos" financial support to the Tesla Award. "King Milos" natural mineral water is being sold for 200 years.
For more information on the Nikola Tesla Award click here
Governor Schwarzenegger - "The People's Governor"