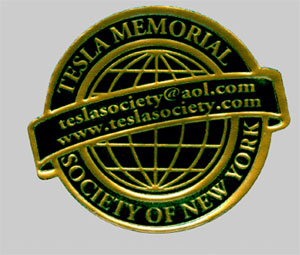 A Grand jubilee celebration is presently taking place in this year, 2013 in the city of Nis, Serbia to commemorate the 1700 year anniversary of the Edict of Milan which was issued in the year 313 A.D. by The Roman Emperor Constantine, the first Roman Emperor to convert to Christianity and proclaim tolerance of the all religions throughout the Roman Empire.
Constantine The Great, as he will always be referred to was born in Naissus, now present day Nis in Serbia where the remains of his luxurious Palace are presently being restored. Constantine defeated two previous emperors during civil wars and fought successfully against the Franks and Visigoths during his reign as Roman Emperor from 303 to 337 AD. Constantine built a new imperial residence in Byzantium, naming it New Rome which eventually would soon be called Constantinople in his honor. It would soon be known as the Byzantine Empire for well over one thousand years. Constantine was the founder of the Byzantine Empire.
The 2013 Jubilee Celebration will include a meeting of Patriarchs of the Orthodox Churches along with representatives of Catholic and other Christian communities and a performance in Nis of the choir of the Sretensky Monastery from Moscow. Russia, Italy and several Islamic countries have expressed enthusiasm to participate in the program of events to promote peace, tolerance and freedom throughout the world, the very same values that were set down 1.700 years ago in the Edict of Milan. Part of the funds raised will cover the cost of restoring the Palace Mediana, which was erected by Constantine at his birthplace at Naissus (Nis, Serbia).
The intention of this book is to honor the memory of a remarkable man whose proclamation of religious tolerance was unprecedented in the Ancient World. ConstantineÕs Edict was a forerunner of the late 18th centuryÕs Age of Enlightenment over 1.450 years into the future. He was not only the most extraordinary man of his time but a visionary into the future of civilization.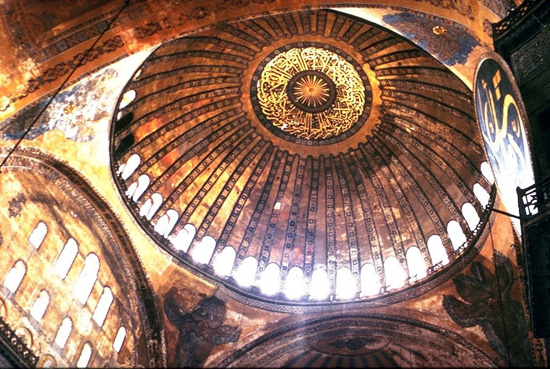 Above: Hagia Sophia. Image from www.greatistanbul.com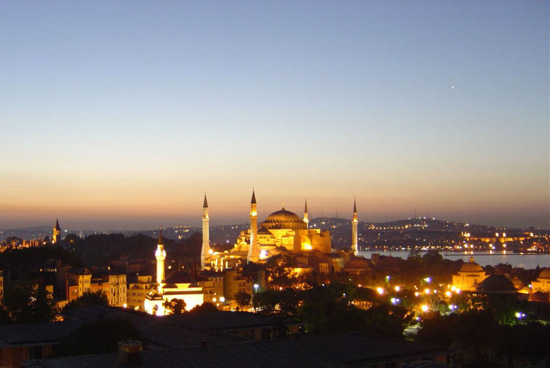 Above: Hagia Sophia. Image from www.greatistanbul.com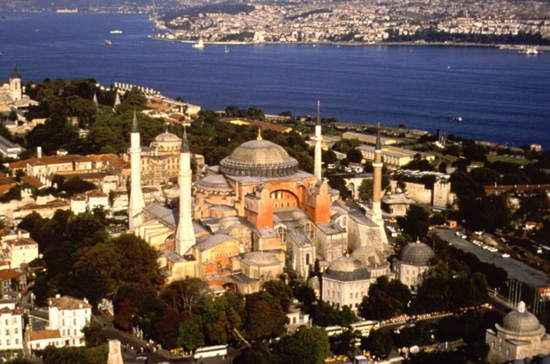 Above: Hagia Sophia. Image from www.greatistanbul.com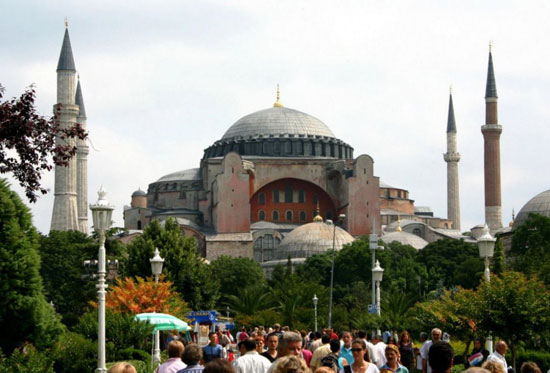 Above: Hagia Sophia. Image from www.greatistanbul.com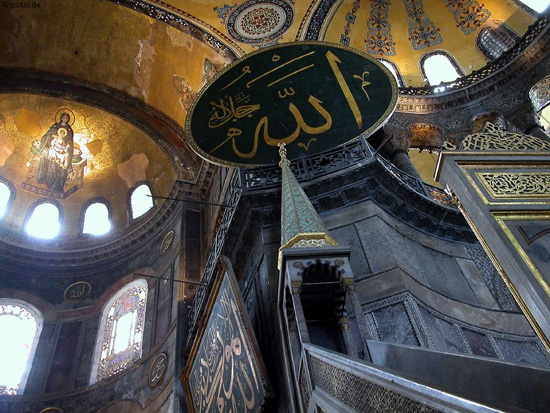 Above: Hagia Sophia. Image from www.greatistanbul.com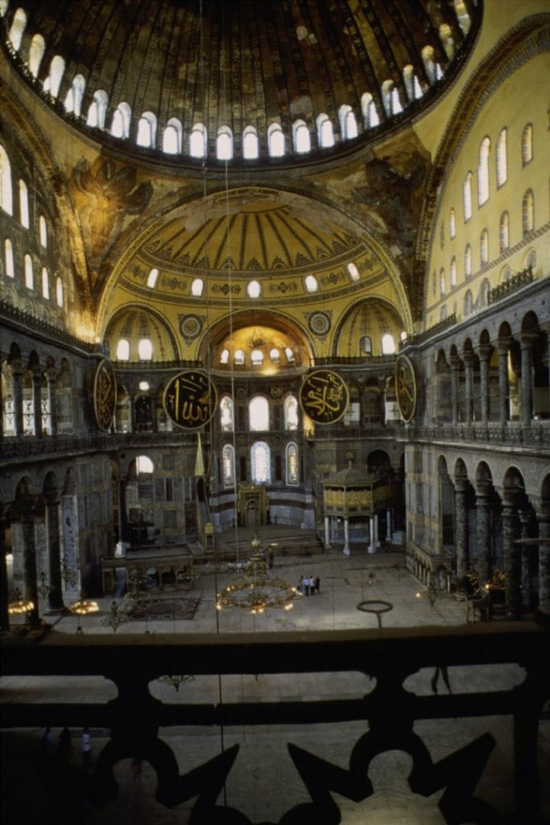 Above: Hagia Sophia. Image from www.greatistanbul.com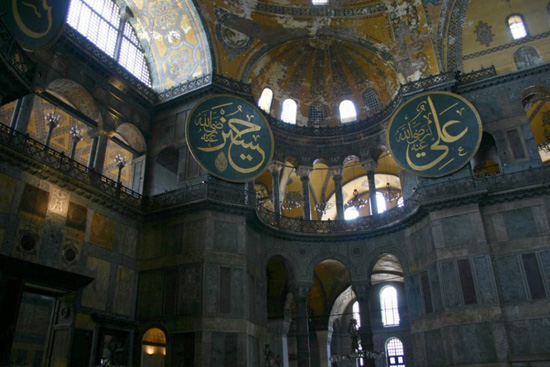 Above: Hagia Sophia. Image from www.greatistanbul.com